… how to navigate those
inevitable parenting challenges
without exhausting yourself and
HELP YOU + YOUR CHILD
ENJOY EACH OTHER MORE.
Hand in Hand Parenting
- Starter Class
Does your child have trouble with aggression, separation struggles, sleep difficulties or other challenges?
Or are you simply looking for effective compassionate parenting strategies?
This highly praised class gives you proven tools and plenty of support so you can tackle everyday parenting situations and build a strong relationship with your child.
"I am so grateful for this experience.... I feel more connected to my children and feel such relief that I can let go of the old ideas of disciplining in ways that are of no value to my children. Rachel made sharing our stories in the small group feel safe and supported." — Jocelyn France, Clinical Psychologist and mum of two, Bega Valley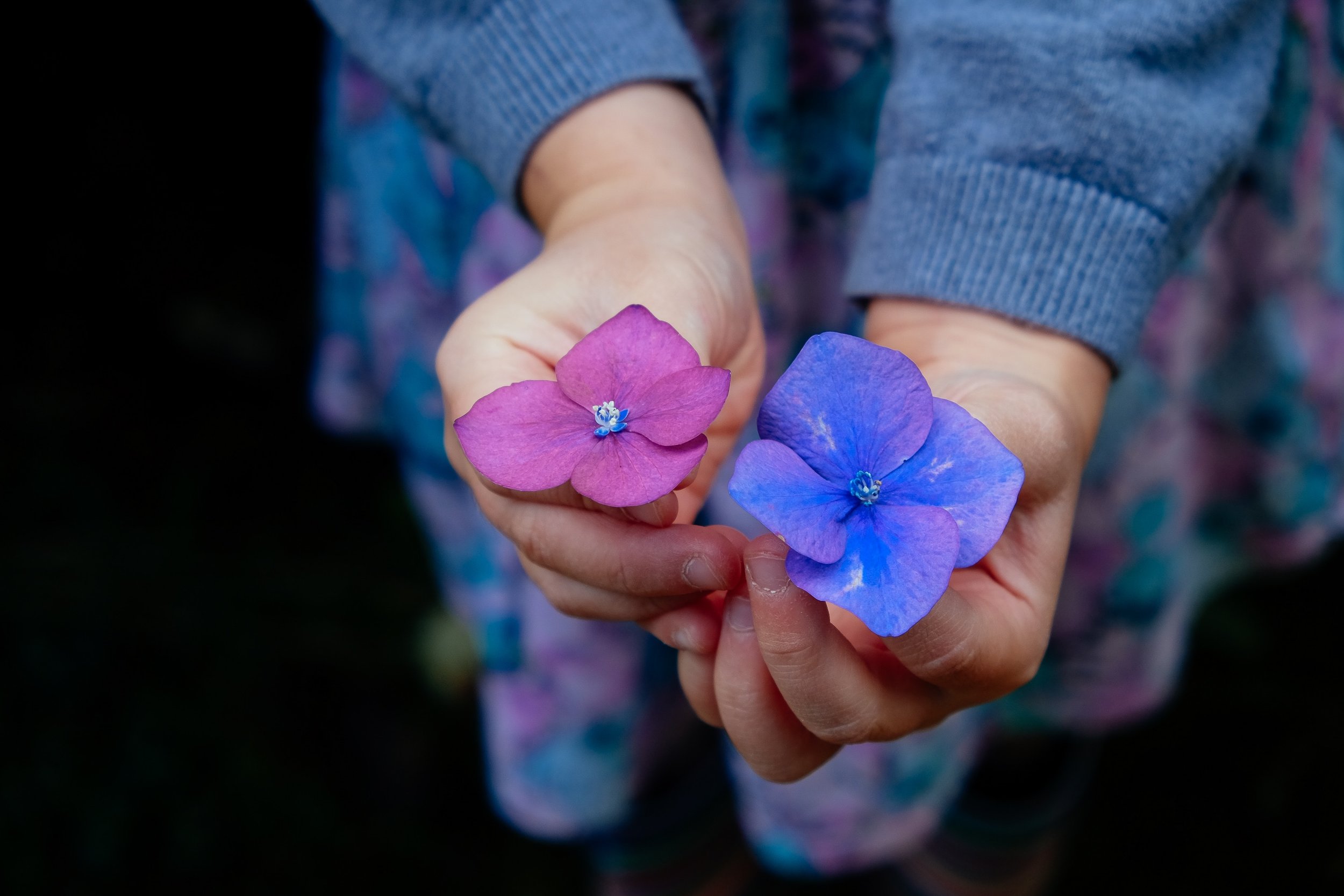 Would you like to get personalised guidance and support for your parenting? With a confidential one-on-one consultation in-person or via phone/online video call, you get assistance tailored to your exact needs at a time that's convenient for you
"Consulting with you [Rachel] gave me back my Mama Mojo! You are really good at what you do" — Kerrie Scott, Mum of two & Founder of Wild Cherry Nature Connection, Bega Valley, Australia